The purpose of the Nob Hill Neighborhood Association is to enhance and improve the quality of life for residents living within the Nob Hill area of the City of Albuquerque, New Mexico ("Nob Hill") and to assure that the quality of life in Nob Hill reflects the social, environmental, and cultural needs, desires and interests of its residents.
We sponsor outreach events several times a year where neighbors get acquainted, address issues, learn from experts, and develop plans of action.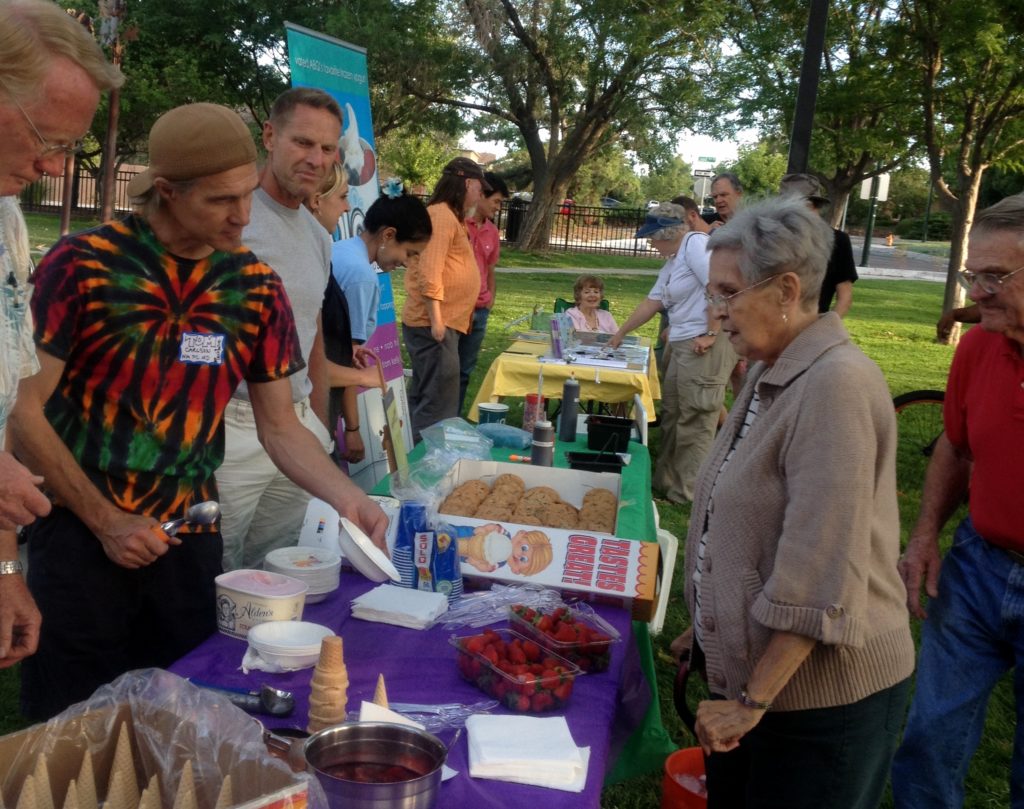 We publicize our work and events with our email list.
Our board of directors meets once a month, generally on the 2nd Monday of the month. Neighbors are encouraged to come and to be heard. Meet our Board of Directors and find out what we do.
Please investigate joining the association. If you are interested in learning more about our work or joining please email us
Neighborhood associations are chartered under Albuquerque ordinances.