Twinkle Light Parade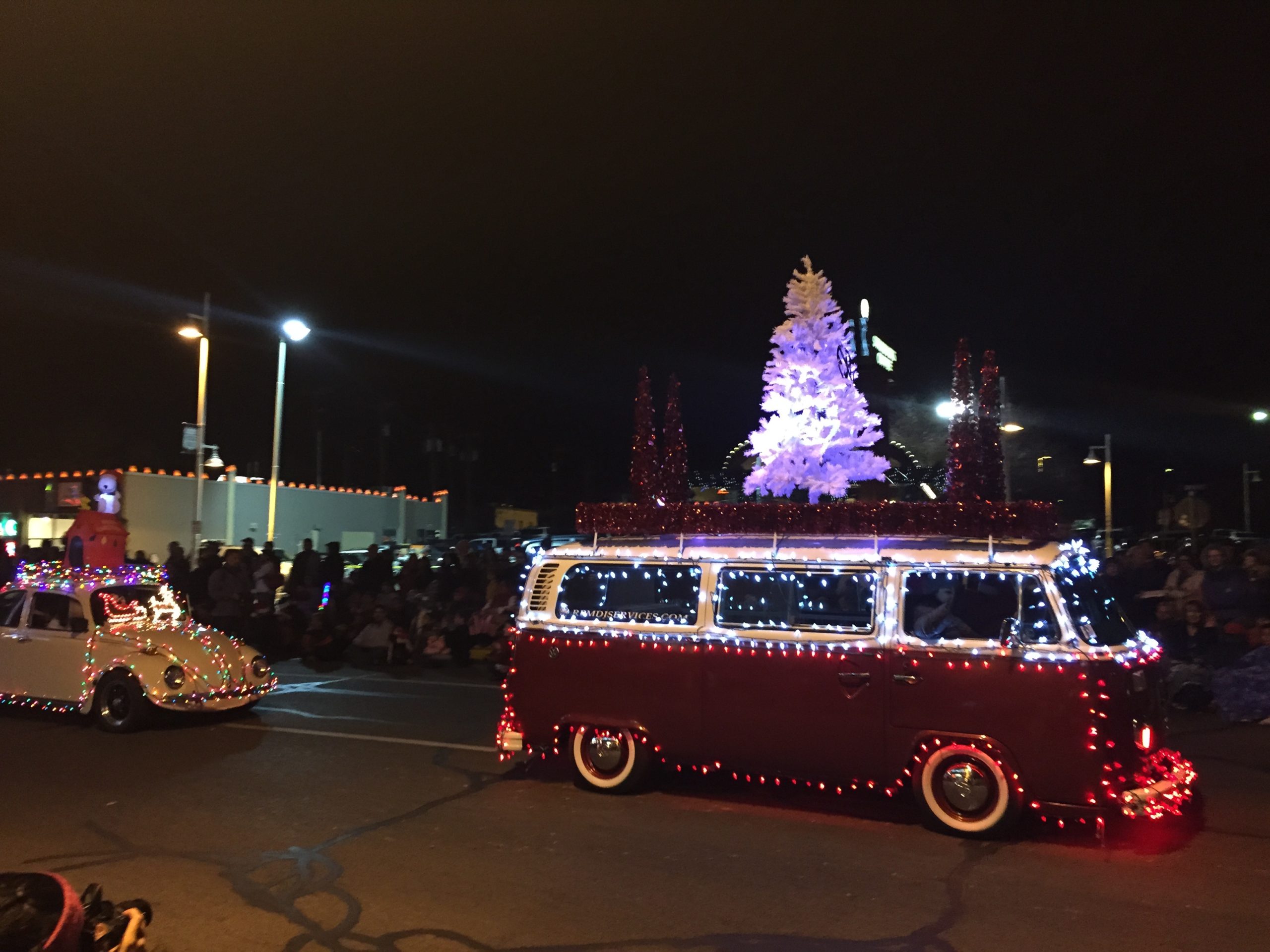 It's the brightest holiday parade in the city and everyone is invited! Watch in awe as local community groups, businesses and families come together for the traditional Twinkle Light Parade.
Central Ave. will be closed to traffic from 2-10 p.m. Parade begins at 5:15 p.m. proceeding west from Washington St. to Girard Blvd.