Nob Hill is Surveyed, 1995
Planning efforts by Albuquerque were making it more and more clear that Nob Hill constituted a significant historic resource.  In 1995 Albuquerque contracted with UNM architecture professor Chris Wilson to survey as many buildings in Nob Hill as possible to lay the groundwork for identification of potential historic districts and other purposes. The survey:
confirmed that over 90% of the houses in one area had been constructed by 1942
that the vast majority of houses surveyed had not been significantly remodeled
that incremental change through the remodeling of buildings is gradually undermining the historic character of both the residential and commercial portions of the neighborhood.
that much of this work could easily be more sympathetic and respectful of this historic character.
that public education through walking tours could be very constructive.
recommended nomination of Monte Vista and College View Additions for listing on the state and national Registers of Historic Places.
 Historic District is Registered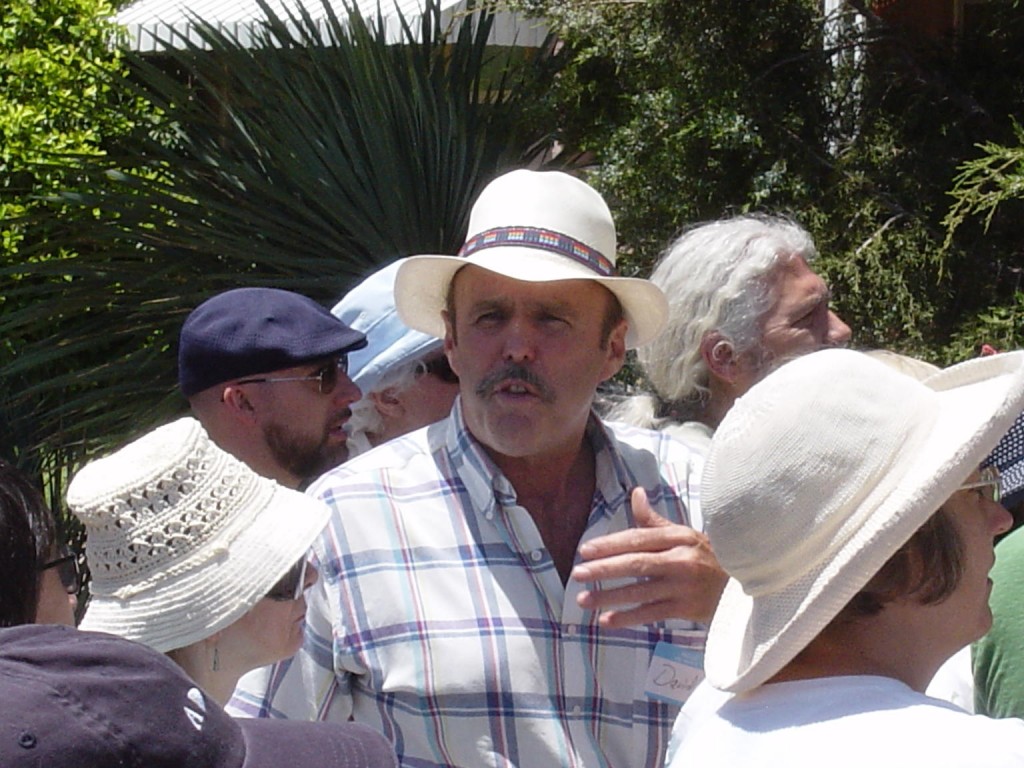 In 1997 the City contracted with consulting historian David Kammer to document the Twentieth Century Suburban Growth of Albuquerque with the National Park Service. In 1998 the Monte VIsta and College View Historic District was listed in the NM Register of Cultural Places.  In 2000 the City contracted with Kammer to prepare the nomination of the Monte Vista and College View Additions as a National Historic District. With input from owners the District was listed in the National Register on August 3, 2001.