Our Spring 2019 Newsletter was delivered to 3,000 homes and businesses the week of April 8, 2019. Read it here.
Thank you to member Ron Halbgewachs and 25 neighborhood volunteers who delivered to every door in Nob Hill. If you are willing to deliver roughly 100 newsletters next fall please email theboard@nobhill-nm.com
We are now at work on the Fall 2019 Nob Hill Newsletter. We are grateful to member Tandi Hufnagel who composes our newsletter so very well. We will continue our full color format with delivery to 3,000 homes and businesses in Nob Hill. We are increasing our press run to 3,600 so we can distribute 600 newsletters from places of business in and near Nob Hill.
Here's our schedule:
May 25          First contact with advertisers, Request community for interest in articles
July 15           Last day for ad decisions
July 24           Last day for ad payment, Last day for ad copy
August 30     Door to door delivery begins
Sept 8            All newsletters delivered in advance of Sept 26 Annual Member's Meeting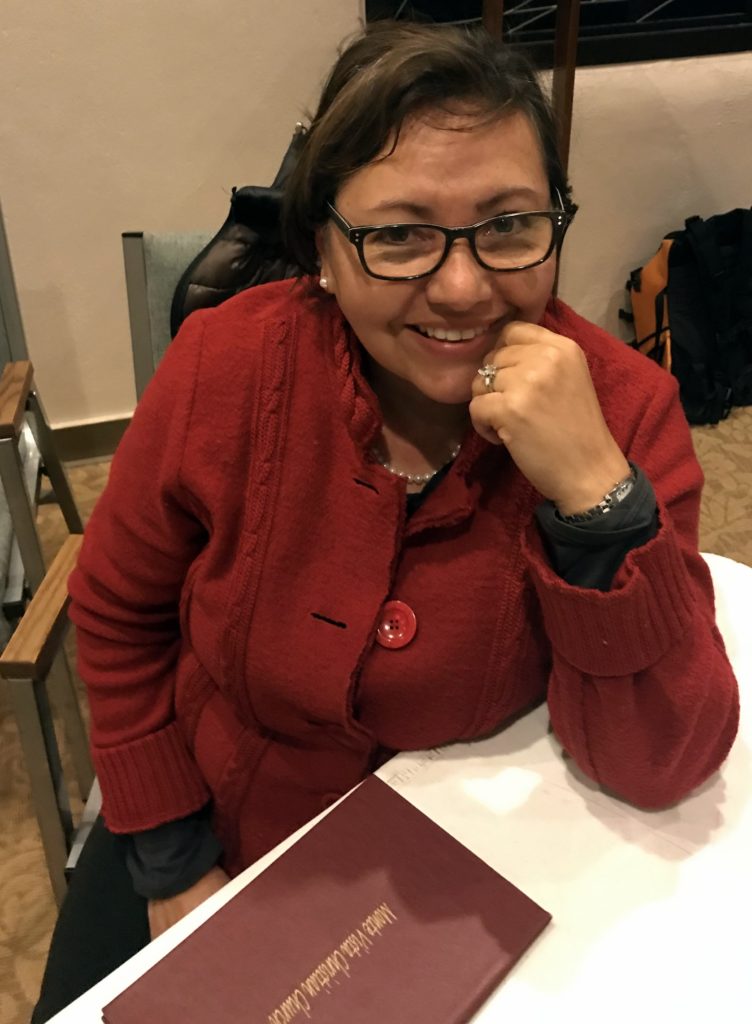 If you would like to explore an ad call or email Lucille Torres Long at ltadvisor@yahoo.com or (505)250-3860.
To the businesses who support us in this way we say THANK YOU and we encourage every Nob Hilleño to SHOP NOB HILL  and tell your friends !!
Feel free to consult our ad size specs
THANK YOU!!!