Your association volunteers are at work on our Spring '20 newsletter. 3,000 copies will be delivered to every home and business by April 5.
600 more will go out to the community from area businesses.
Thank you to member Ron Halbgewachs and 25 neighborhood volunteers who deliver to every door in Nob Hill. If you could to deliver 100 newsletters please email theboard@nobhill-nm.com
We are grateful to member Tandi Hufnagel who composes our newsletter so very well. We are continuing our full color format and distinctive shape as well as our Think Nob Hill First When You Shop or Dine theme.
Advertising with us helps your business. We need ad decisions by February 15!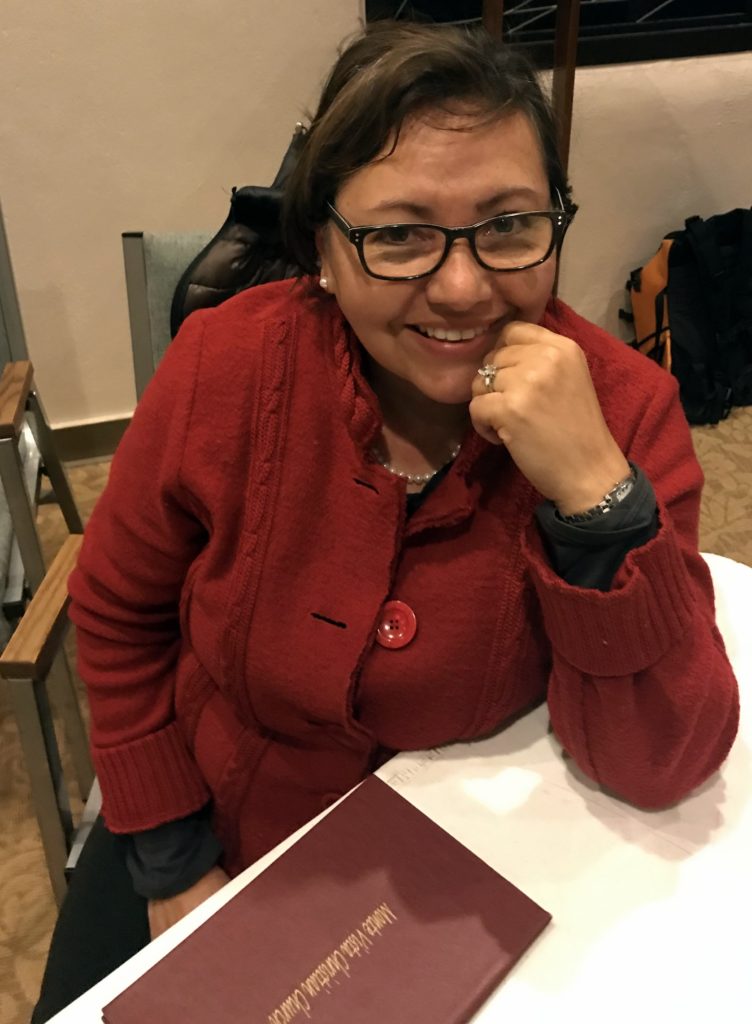 If you would like to explore an ad call or email Lucille Torres Long at ltadvisor@yahoo.com or (505)250-3860 or email theboard@nobhill-nm.com
To the businesses who support us in this way we say THANK YOU!
We encourage every Nob Hilleño and folks from all around to Think Nob Hill First When You Shop or Dine and tell your friends !!
Find out all about our ad size specs
#VIVA NOB HILL!