Our Fall 2019 Newsletter is being delivered to 3,000 homes and businesses the week of September 1, 2019. Read it here
Thank you to member Ron Halbgewachs and 25 neighborhood volunteers who deliver to every door in Nob Hill. If you are willing to deliver roughly 100 newsletters this week please email theboard@nobhill-nm.com
We are grateful to member Tandi Hufnagel who composes our newsletter so very well. We continue our full color format and are increasing our press run to 3,600 so we can distribute 600 newsletters from places of business in and near Nob Hill.
We will soon release the schedule for our Spring 2020 newsletter!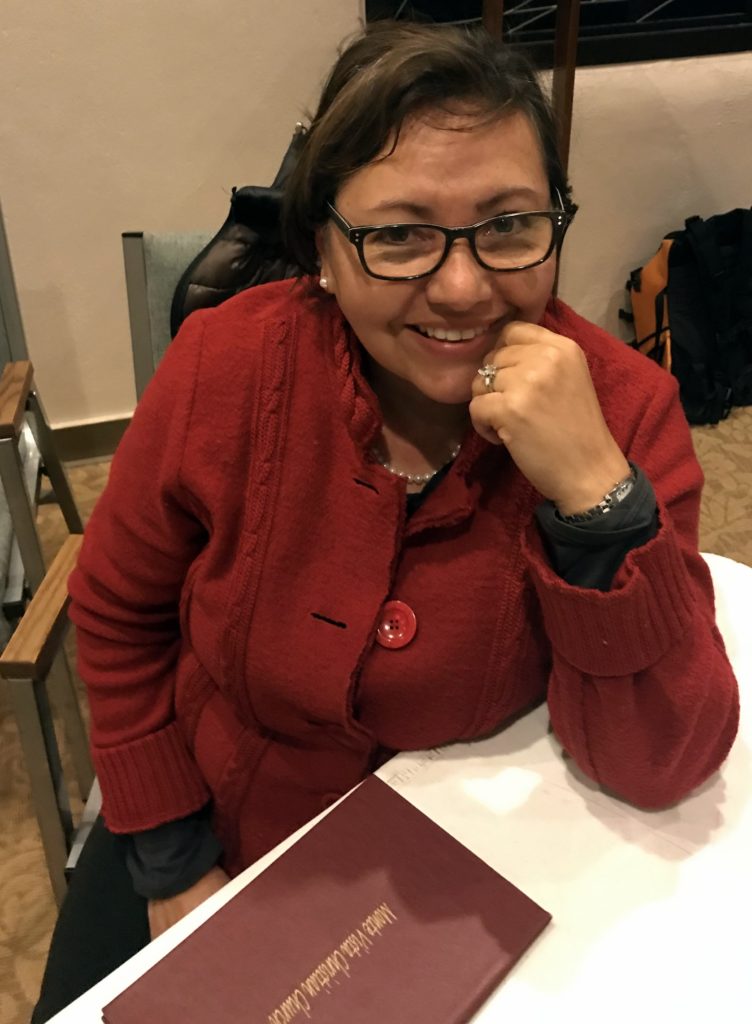 If you would like to explore an ad call or email Lucille Torres Long at ltadvisor@yahoo.com or (505)250-3860.
To the businesses who support us in this way we say THANK YOU!
We encourage every Nob Hilleño and folks from all around to SHOP NOB HILL  and tell your friends !!
Find out all about our ad size specs
¡QUE VIVA NOB HILL!