Albuquerque's planning ordinances, first enacted in 1957, were amended piecemeal through the years. In 2015 Albuquerque undertook an effort to update its planning ordinances in a comprehensive way. With public input the Planning Department and the Council restated ABQ's Comprehensive Plan and restated its zoning code as the  Integrated Development Ordinance which now govern land use.  Also available is an Interactive Zoning Map
Nob Hilleños have long prized our historic character, viewing it as a cultural resource well worth caring for. Like art or music, historic architecture enhances quality of life.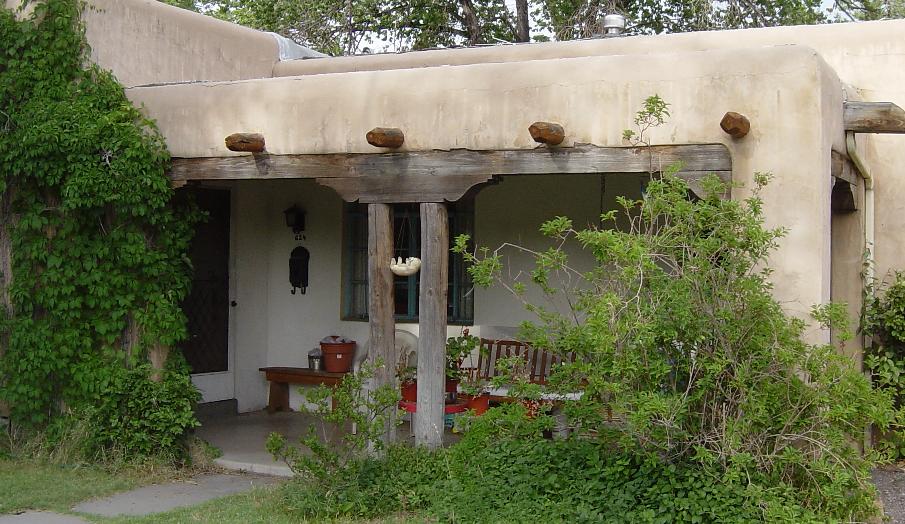 One of the purposes of Nob Hill Neighborhood Association is to preserve Nob Hill's historic character and landmarks. We do this through conscientious efforts to uphold efficient beneficial community planning and by educational outreaches like our annual architectural walks.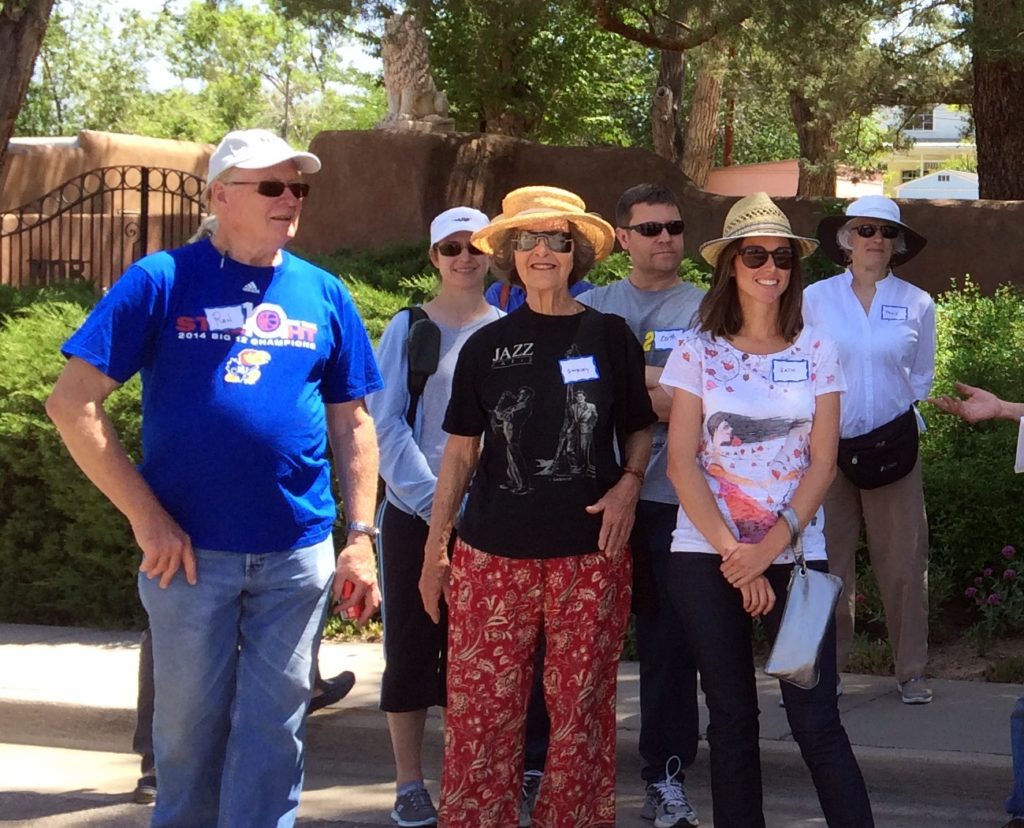 If you have questions or ideas about this work please come express them at our meetings or email your association.